---
Article Credits
All articles on Nullify Abortion are were written for Nullify Abortion unless otherwise noted. Their copyright is shared by Nullify Abortion and their respective authors. Articles originally featured on Nullify Abortion may not be reproduced elsewhere without explicit consent of Nullify Abortion and/or its author(s). Any articles reproduced elsewhere must include the text clearly visible and no less prominent than the author's name, "Article originally appeared on www.NullifyAbortion.org."
Website Credits
The Nullify Abortion website is designed, maintained, and hosted by Matthew Semrau and family as a service for Nullify Abortion. Any issues or feedback with the website should be sent through our contact page.
Our website is uses a custom installation of the opensource software WordPress. Our design uses the StudioPress Genesis framework and is based on "Coaching Plus" by Anchored Design, used under license.
Image Credits
Nullify Abortion Logos
The Nullify Abortion logos, 2014 and 2022, along with any and all variants, were created by Matthew Semrau for Nullify Abortion. The Nullify Abortion logos are copyright 2014 and 2022 respectively by Nullify Abortion, all rights reserved.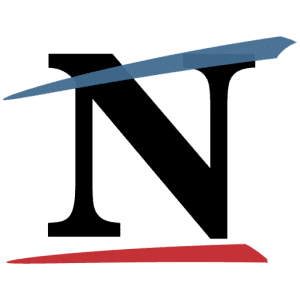 Other images
Other graphics on this website fall under a number of licenses. Most images will be credited at the bottom of each page or directly in their caption. Where images are not clearly marked on the page, please report them to us here.
This is likely an artifact of information being lost from past database issues and not an intended omission. In such cases, the license can still be seen in the file name of the image in question by right-clicking and viewing or downloading the image.
Most graphics on this website not owned by Nullify Abortion or in the Public Domain fall under one of several Creative Commons licenses.